Dear Parents
Thank you for your dedication and support. School/learning does not happen in any year without you, but that is abundantly true this year. Parents are at times juggling a job, managing a household, supporting extended family and friends, and providing a structured learning environment for their child (or children). The level of demand on you is beyond a superhero level of ability. Please take a moment and appreciate yourself. I know we do.
Our team is here to support and find ways to make this manageable for you and your family. Please do not hesitate to connect with us to problem solve supports. We have a dedicated team that is willing to get creative and think outside the box on solutions.
I am including some resources and ideas in this letter in hopes to give you all some more ideas. Please take from it what works but don't feel obligated to incorporate these ideas.
Westmoreland Staff Highlight:
We would like to introduce Justine Sutton.  Justine has been working with us as a Lane School IA for several years.  Justine has a dedication and passion for working with youth to help them achieve their full potential.  She enjoys horseback riding and spending time with her kiddos when she is not at work.  Justine is an energetic and caring person who is always willing to step up and help.  The students and families she supports will experience first hand the dedication she has to her team.  Justine is an integral staff member at Lane School and we are so lucky to have her on our team. Keep up the great work, Justine.  
Original message from our Principal, Justin Radabaugh here: rmd.me/g0psL7C3R2f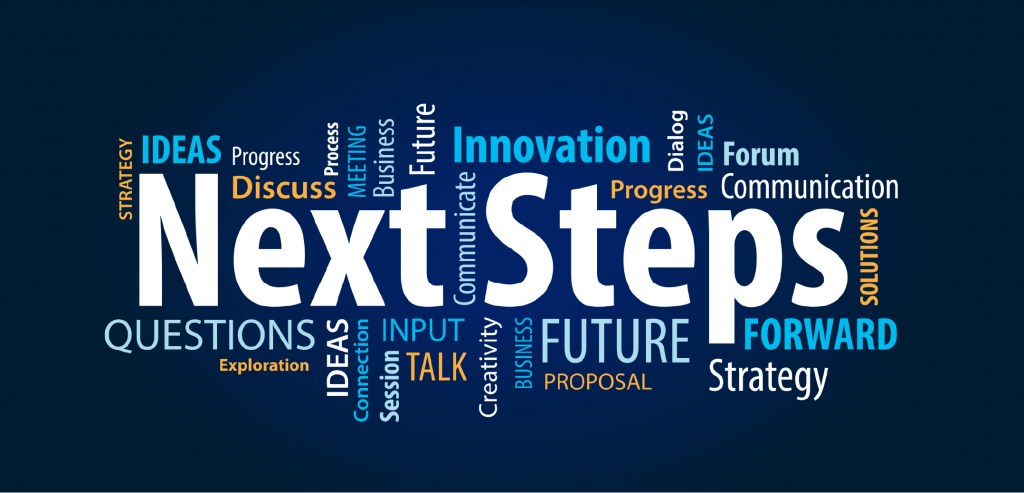 Bags of Love: Please take a moment to fill out the survey if your family would like to participate this year. https://forms.gle/GjsoTLpFjngaSyZV6
Lane School Assemblies:
Middle School Assembly November 6th @ 10:30
Elementary Assembly November 6th @ 8:45
Registration Packet: If you have not sent your registration packet back to LaRae please do so as soon as you can. If you need a new packet please contact LaRae at 541-463-8500.
Remind App: If you haven't already please sign up with our remind app. https://www.remind.com/join/dhhea8
Lane School Newsletter: Please subscribe to the Lane School News letter https://mailchi.mp/46894e3cc8b0/lane-school
Lane School Website: http://laneschool.blogs.lesd.k12.or.us/
Google Classroom: Our teachers have created a google classroom to organize assigned classwork.  If you have not been able to access this please reach out to your homeroom teacher for help. https://classroom.google.com/