Family Connection – Part One
The Westmoreland Steering Committee meets at a minimum once per month and has been working hard all year to move our programs forward with an eye toward limited in-person instruction (LIPI). It may take a little bit of time for our County metrics to support this shift but I wanted to share some information with you about our plan.
LIPI will be implemented in phases. In Phase 1 each cohort has identified 6 to 8 students. We will be offering LIPI twice a day during Phase 1 (8:30-10:30 & 12:30-2:30). Between now and when we get to start we will be; fine-tuning the classroom setups, hiring additional staff to support our programs, and working on schedule/transportation. Not all students will be coming back for Phase 1 of LIPI. This will be a very small group of students that we target. Implementing LIPI in Phases 1, 2, & 3 allows us to build up over time and ensure that we are able to safely implement these changes. Thank you for your patience with us as we move toward LIPI.
During Phase 1 we are focusing our effort on the group of students that have not been able to effectively engage in Comprehensive Distance Learning. Our behavior specialists have been working with the teachers to assess the needs of our students in three areas: behavioral, communication, and technology-related needs. We have 5 cohorts at the Westmoreland campus and each cohort has worked to identify 6 to 8 students that are in the high level of need for LIPI. This means that during LIPI Phase 1 our class sizes will be 3 to 4 students and our max student attendance on campus at a given time will be 20 students. Our goal is to continue to work towards meeting the needs of our students while not increasing numbers on campus too rapidly and creating an unsafe environment.
Our classrooms we are setting up for LIPI are above and beyond the guidelines for creating a safe environment.
Features include:
Greater than 6 feet between desks
Multiple clear barriers
A contact-free hand washing station
A contact-free hand sanitizer
Visuals to support social distancing
Disinfecting procedures posted, followed, and logged
Air ventilation and filters effectively providing high air quality
I want to thank our office team and facilities team for all their hard work at getting these classrooms ready for instruction.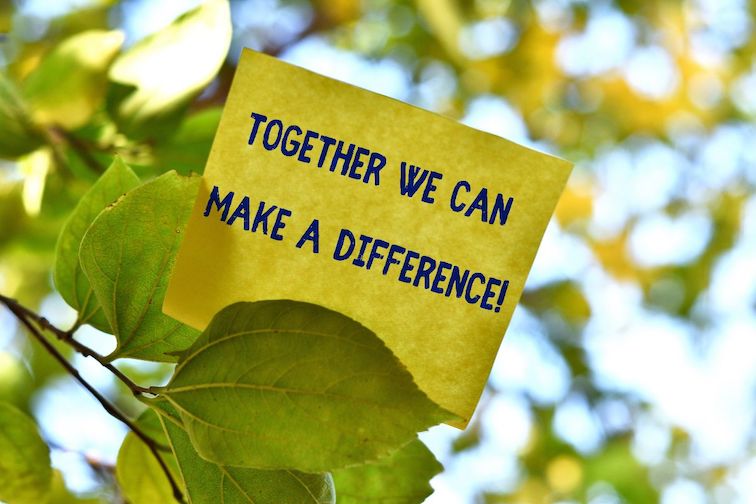 When data supports this change, our teachers will be reaching out to the families of students we will be targeting for Limited In-Person Instruction. We will need to set up a meeting with you to talk about transportation, length of the day, and face mask requirements. I know not everyone who wants to will be able to access limited in-person instruction and you may have questions or concerns you would like to share. Please feel free to reach out to me and discuss this further. I can be contacted at jradabaugh@lesd.k12.or.us or 541-463-8500. Our team has a unique ability to come together and build a strong plan that keeps students at the forefront of our conversation. I thank you all in advance for your willingness to be part of this process.
Things you can do to help with this transition:
Start practicing with your student wearing a mask for extended periods of time.
Not all masks are comfortable for everyone. You may need to try out a few different kinds to find one that works for your student. If you need ideas please reach out to our team here at Westmoreland.
Practice a handwashing routine, especially when leaving and coming back to your home.
Begin getting in the habit of doing symptoms check each morning, including a temperature Check.
Original message from our Principal, Justin Radabaugh here: https://mailchi.mp/lesd/lean-in-westmoreland-7047313
Family Connection – Part TWO
As we come into the holiday season I wanted to share some information and ideas with you. Our programs are wrapping up the fall trimester on December 3rd and progress reports will be getting out to you the following week. During this fall we have been able to learn a lot about how best to partner with you on delivering instruction. As we come back to Winter Term our programs may be adjusting the schedule of the day. The change to schedules is intended to accomplish two things. The first is to increase student participation in their full day. The second is to prepare for the eventual shift to offering limited in-person instruction in the future.
In December I will be sharing more about our evolving plan to implement some limited in-person instruction in phases, beginning in late January. I hope you all have a wonderful 4 day weekend and enjoy some time at home with your family.
CDC Guidance for the thanksgiving holiday
Consider other thanksgiving activities
Everyone can make Thanksgiving safer

Lane School Health and Wellness Resources
Lane School Food Resources Page
Lane School Technology Resources Page
Lane School Positive Learning Environment Resources Page
2-1-1 Info Connecting, Informing Empowering
Original message from our Principal, Justin Radabaugh here: https://mailchi.mp/lesd/lean-in-westmoreland-7087585