The research-based behavior consultation program offers pre-referral, intervention and transition services to three school districts in Lane County.
Behavior consultants work with teachers and other local district staff to engage them in creative problem solving and the implementation of both general classroom interventions and individualized interventions for any student at any level of schooling who is at-risk for or who displays serious behavior problems.
Consultants also offer in-service training to districts in the area of behavioral management, classroom management, functional behavior assessment, and ADHD strategies.
At times behavior consultants are involved with interventions that target the entire school such as presenting workshops aimed at violence prevention or school safety, or designing building-wide discipline plans.
Lane School Behavior Consultants
Kim Condon, Marcola School District, Regional Autism Consultant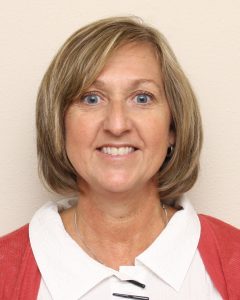 Meg Fox, Lane School Office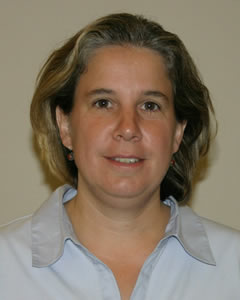 Amy Moore, Lane School Office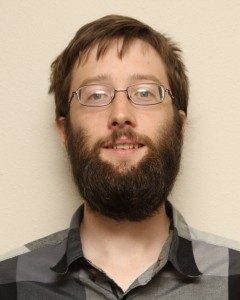 Stuart Rush, Lane School Office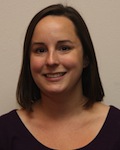 Anna Shea, Lane School Office, Regional Autism Consultant
Photo Coming Soon!
Erin White, Fern Ridge School District