2016-2017: This year our Lane School Golden Ticket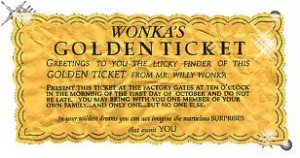 winners are students who demonstrate a Growth Mindset. These are students who stretch themselves academically and socially with the power of YET!  When the winner is announced and gets to choose from a list of special prizes.
June,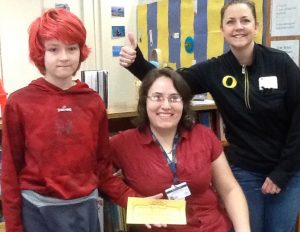 Room 16 nominated this student for being a positive role model in class, asking for help with his free time work and homework when it felt challenging, and his excellent participation in Block class and Projects. Way to go, Kane!