This year, 2017-2018, our Lane School Golden Ticket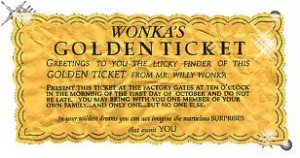 winners are students who demonstrate Compassion and Caring. These are students who are mindful by caring for themselves and others!
November:
This student has taken care of himself b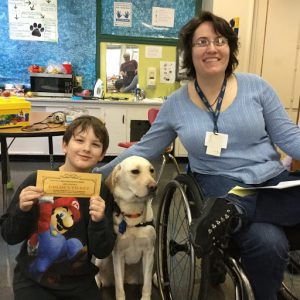 y being responsible for his learning. In Block class, he has participated by raising his hand to answer questions, and completing work in class. He also sounds out new words and uses the power of yet when he has trouble reading them the first time. Way to go, John Allen!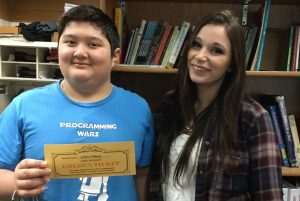 Room 15 math class acknowledges Jeffrey for demonstrating fluency in all 13 multiplication facts. This is the fastest that any student has gotten all 13 sign offs. After he got his sign offs, worked with his partner so that his partner would get sign offs too. Great job, Jeffrey!
October: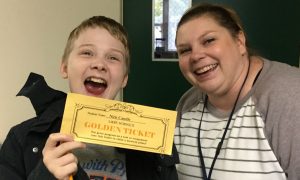 Room 9 nominated Nick for outstanding performance on his weekly Easy CBM assessment!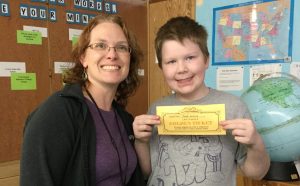 Room 11 nominated this math student for his progress on a  recent Easy CBM math assessment. He improved his scored by 5 points, showing tremendous focus and perseverance, even when the work seemed challenging. Congratulations Paddy on trying your hardest on your assessment!!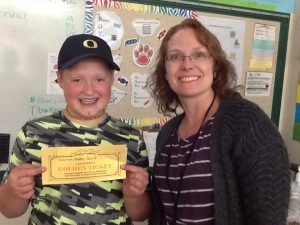 Owen continued to work hard even when the work seemed too hard. He took his time to finish his bench mark math assessment and practiced the Power of Yet. Congratulations Owen!
Room 15 wants to recognize a math student who has been on track recently by engaging in math and assisting peers when they request peer tutoring. He has demonstrated leadership in Room 15 math. Great job, Zef. Keep up the great work!