Latest Entries
2016-2017: This year our Lane School Golden Ticket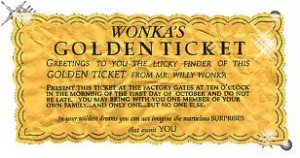 winners are students who demonstrate a Growth Mindset. These are students who stretch themselves academically and socially with the power of YET!  Each Thursday, the winner is announced and gets to choose from a list of special prizes.
February,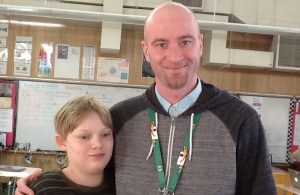 Room 10 would like to recognize Xyander for outstanding performance and effort on his Easy CBM math assessment. Way to go, Xyander!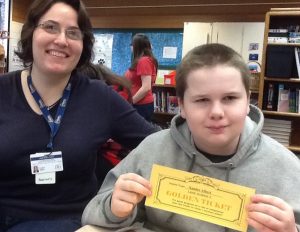 Room 16 math would like to honor Xander for taking excellent calm, quiet brain breaks with the class and leading his homeroom class in a slow, relaxing brain break at the end of opening. Great Job Xander!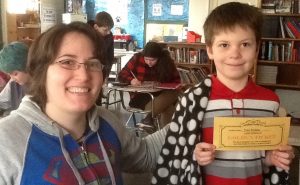 Room 9 math would like to recognize this student for increased participation, doing work before using a pass, and getting his math done without complaining. Nice job, Tyler!
January,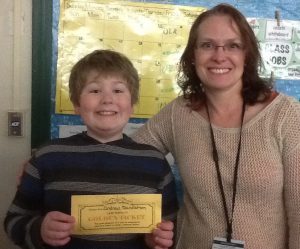 Room 11 Block would like to nominate a student who regularly participates in class and completes his classwork and homework. He recently made progress on ALL of his Winter Benchmark Assessments. Congratulations Andrew Sandstrom for persevering even when the work seems challenging and for your continued progress in reading and writing!!  Erin, Liz and Courtney.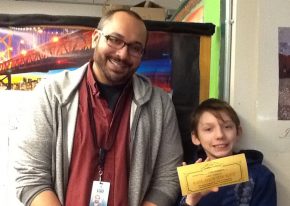 In block, Colin scored an impressive 24/25 on his benchmark assessment plus he has done an incredible job ignoring inappropriate behaviors in class. Great job, Colin!!!
Axel also did a tremendous job in learning new routines and also ignoring inappropriate behaviors! You Rock Axel!!!