Latest Entries
2016-2017: This year our Lane School Golden Ticket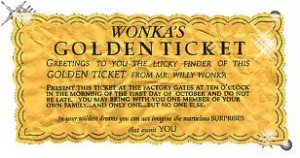 winners are students who demonstrate a Growth Mindset. These are students who stretch themselves academically and socially with the power of YET!  Each Thursday, the winner is announced and gets to choose from a list of special prizes.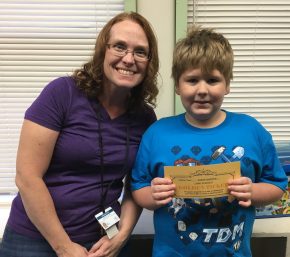 In week 3, Andrew was awarded his Golden Ticket for trying his best on his reading, reading comprehension, vocabulary, and writing assessments even when he the work seemed hard and he didn't want to do it. Great job persevering to get all of your work done even when it was challenging Andrew!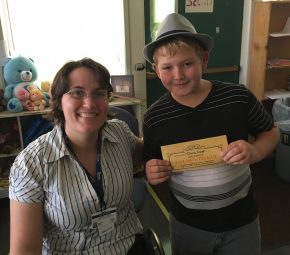 In week two, Room 16 nominated Tyrone for the golden ticket award. Tyrone has demonstrated a "power of yet" attitude in Block classes this week by asking questions when he didn't yet know the class's routines. He was calm when he didn't win a caught-ya drawing…yet. When he didn't know what the classwork expectation was, he noticed he just didn't know the expectation yet. So, he raised his hand quietly to ask. Great job, Tyrone!