Latest Entries
2016-2017: This year our Lane School Golden Ticket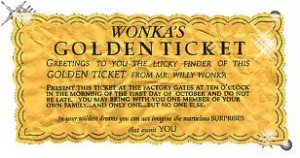 winners are students who demonstrate a Growth Mindset. These are students who stretch themselves academically and socially with the power of YET!  Each Thursday, the winner is announced and gets to choose from a list of special prizes.
In November,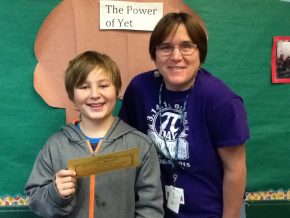 Orin demonstrated great leadership in Room 15. As a new student to Lane School he has been working hard to build and maintain healthy relationships with peers. He is also demonstrating the Power of Yet in Math class. Way to go, Orin!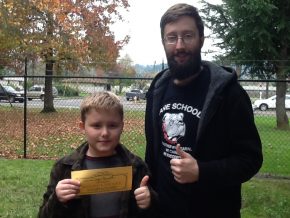 In math class, Logan's hard work and positive attitude has paid off. When he came across a difficult math problem he stayed calm and said, "I know this!" And he did!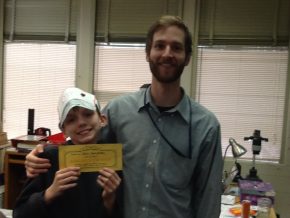 Room 8 nominated Colin for applying his full effort to everything he has tried in a brand new classroom. He put his best effort when he was not familiar with the activities YET. Room 10 also nominated him for his work in math.  He shows diligence and flexibility in math class each day. Keep up the good work, Colin!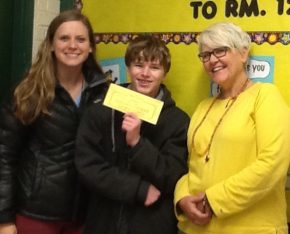 Each day Kaden comes to class ready to stretch himself and apply what he knows to learn something new. He does difficult work and perseveres.  Kaden shows what we can accomplish when we stick to it each day and what we mean by the power of yet!!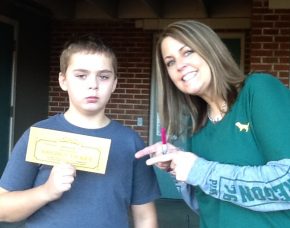 Room 16 nominated Jack for a Golden Ticket. He consistently asks politely for help on assignments and keeps his materials organized. Keep up the good work Jack!