The Westmoreland Steering Committee is excited to share our plan for hybrid instruction in our programs.  Lane School classrooms will have 5 or fewer students per class and no more the 15 students in a cohort at a given time. We will be running 2 instructional groups a day, 5 days a week, with a shortened day on Wednesday (see visual below). Elementary will begin hybrid instruction on Wednesday, March 31st and middle school will begin on Monday, April 19th.  We will be adjusting the student calendar a bit to help our staff be prepaired for this shift in our instructional model. 

Calendar changes:
Thursday, March 18th – School Day (student will report to school following their current instructional plan)
Friday, March 19th – No School Day (Staff grading day)
Monday, March 29th – No School Day (Professional development day for Lane School)
Tuesday, March 30th – Asynchronous Instructional Day (Students will access their instructional materials via google classroom that day.  All instruction will be completed independently at home.  There will be no LIPI or Zoom classes that day.  If you need material printed and sent to you please let us know by Sunday, March 28th so that we can get them to you before Tuesday morning.)

Thank you all for your understanding of this schedule change.  Our team wants to ensure that we are able to make this transition to hybrid instruction successfully, and these changes will help us in that goal.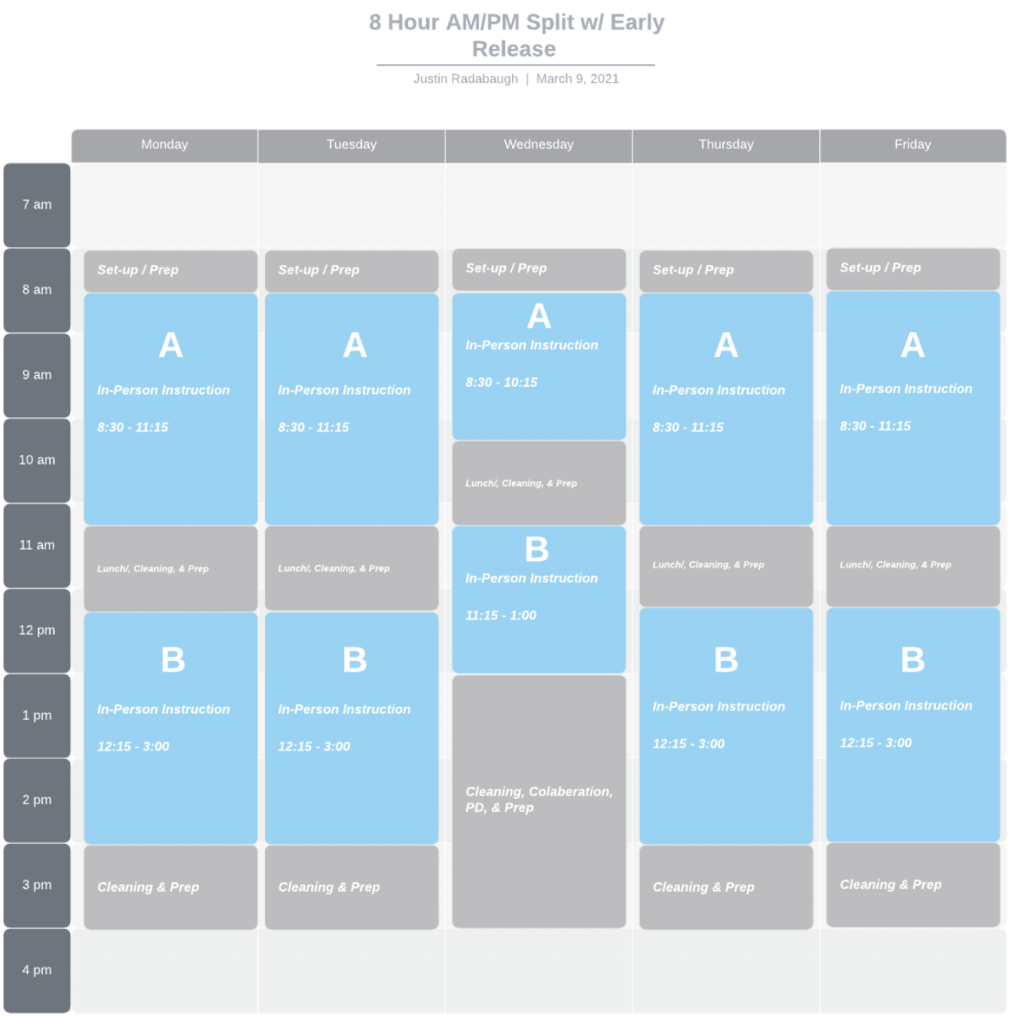 We have 5 cohorts at the Westmoreland campus. Students will receive over 12 hours a week of in-person instruction. Asynchronous instruction will be delivered via google classroom. All asynchronous materials will be posted for the day by 8:30 the day before (Tuesday materials will be posted by Monday at 8:30 and so on). If you are needing an accommodation for having materials printed for you please communicate with your homeroom teacher and we will work out an individualized plan to assist with this. Following this communication, we will be sending out a survey to ask if you intend to have your student return to in-person instruction. Please do your best to complete this survey by Tuesday. March 16th as we are needing this information to ensure that we are prepared to provide a robust learning environment in both in-person and comprehensive distance learning.

Our classrooms we are setting up for in-person instruction are above and beyond the guidelines for creating a safe environment.
Features include:
Greater than 6 feet between desks
Multiple clear barriers
A contact-free hand washing station
A contact-free hand sanitizer
Visuals to support social distancing
Disinfecting procedures posted, followed, and logged
Air ventilation and filters effectively providing high air quality
I want to thank our office team and facilities team for all their hard work at getting these classrooms ready for instruction.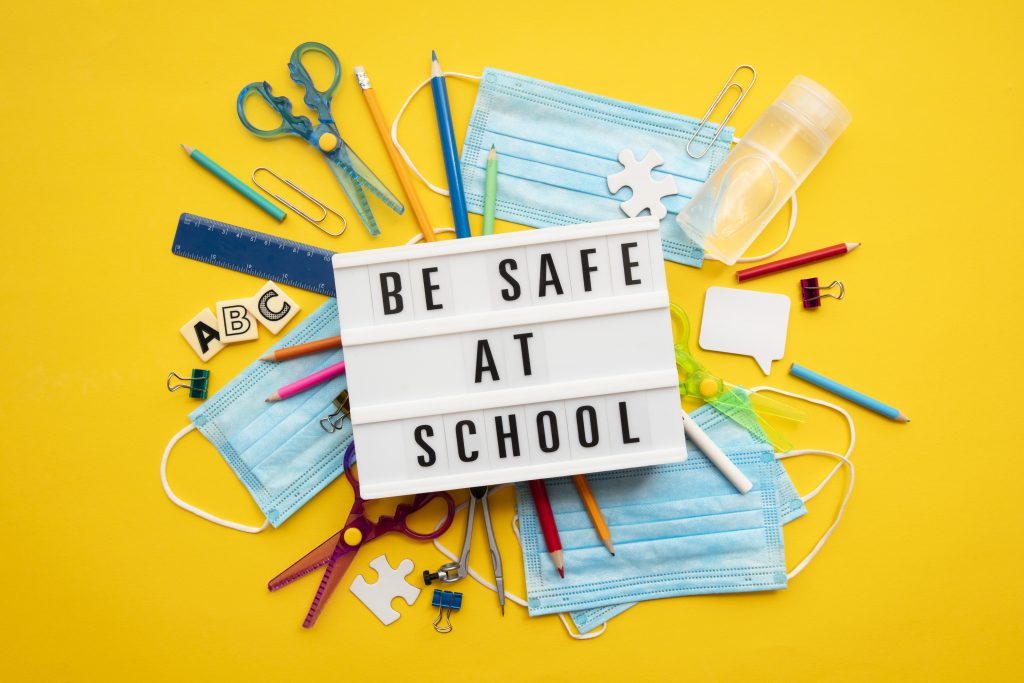 Our team will be reaching out to the families to assess who will be returning to in-person instruction. Please feel free to reach out to me and discuss this further. I can be contacted at jradabaugh@lesd.k12.or.us or 541-463-8500. Our team has a unique ability to come together and build a strong plan that keeps students at the forefront of our conversation. I thank you all in advance for your willingness to be part of this process.
Things you can do to help with this transition:
Start practicing with your student wearing a mask for extended periods of time.
Not all masks are comfortable for everyone. You may need to try out a few different kinds to find one that works for your student. If you need ideas please reach out to our team here at Westmoreland.
Practice a handwashing routine, especially when leaving and coming back to your home.
Begin getting in the habit of doing symptoms check each morning, including a temperature Check.