"The Bridge"
Captains on Deck : Jesse & Chad
A new year. A new Bridge. I am so excited to see which students will be making the big leap this year to the Bridge and eventually, to their home school.  With the aid of our newly minted Bridge Crew, I look forward to making this school year an incredible learning experience filled with GROWth!  Our motto in the Bridge this year will be: "Successful leaders see the opportunities in every difficulty, rather than the difficulty in every opportunity."*
---
The links below are common ones that we may use in class or are helpful resources for students looking for extra assistance, or simply fun learning experiences on the internet. Please check back to this page frequently for updated websites and activities.
---
Check out one of Lane School's coolest elective classes: DMP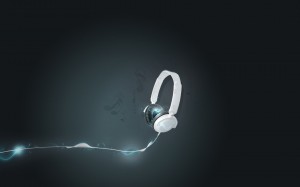 ---
 Typing Power!!!
The following links are great sites for students to practice their typing prowess.  As schools (and employers) continue to emphasize and require work that is produced via computer (Word, email, internet research, etc.) the need for students to gain typing proficiency is at an all-time high.
ADVANCED
INTERMEDIATE
BEGINNER
---
School Links for Bridge Students
---
Contact Information
*Reed Markham