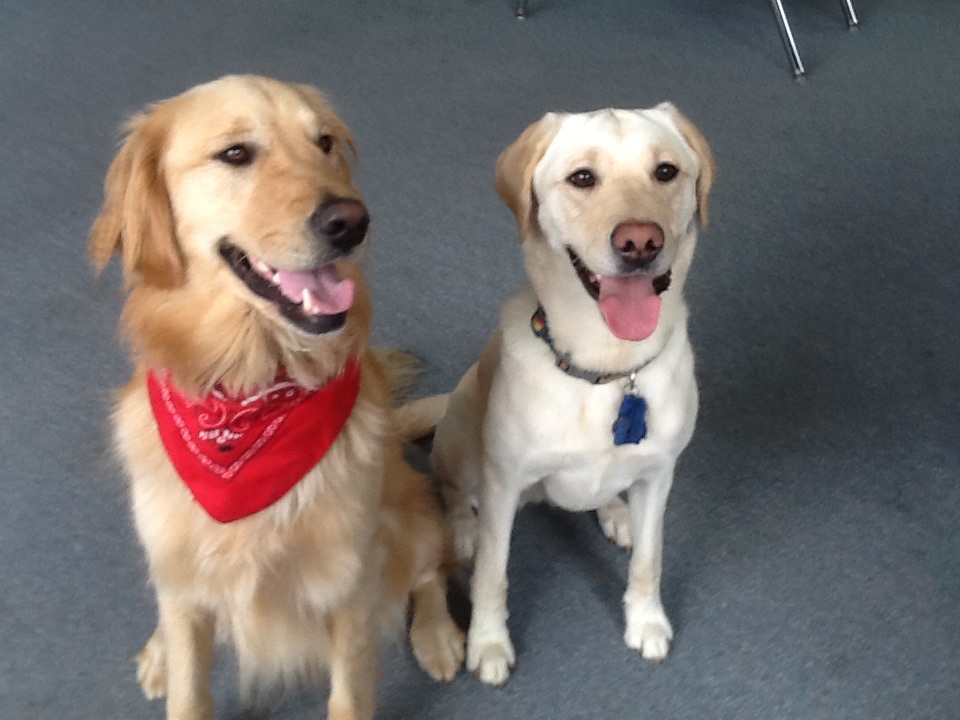 Lane School will be closed for a period of time. We will continue to post updates on our website to keep families and staff informed as we learn more. We will be postponing our Family Night as well. Follow the link below to learn more:
Governor Kate Brown Announces Statewide School Closure for Students in Oregon https://content.govdelivery.com/accounts/ORED/bulletins/280e897
We miss you all. We are looking forward to seeing you again very soon. Take care of yourselves and remember: read, read, read! Email your teachers and office staff if you need anything. You can find email addresses under the Family tab on our website.