This year, 2017-2018, our Lane School Golden Ticket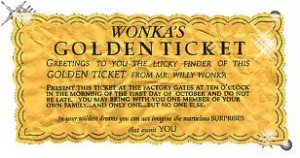 winners are students who demonstrate Compassion and Caring. These are students who are mindful by caring for themselves and others!
March: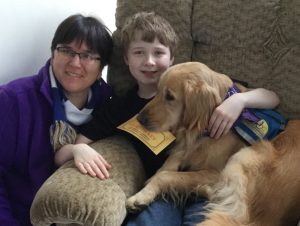 Maj and Justine in Room 6 would like to nominate this student for working hard on his Level 3 goals. He is accepting feedback, respectfully self-advocating and not taking his peer's behavior personally. Great job, Nick!
February: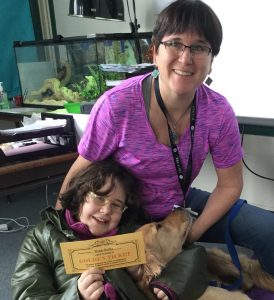 Room 6 2nd period math class would like to nominate this student for excellent work on difficult math content the past two weeks. Great job showing work on challenging classwork problems. Keep it up, Wendy!