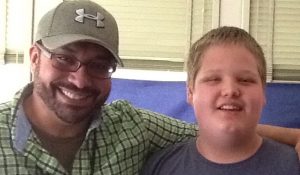 Come join us for our Open House this Wednesday from 6:00pm to 7:00pm.
You will have the opportunity to visit your student's classrooms, get a feel for our program and gather important information for the 2017/2018 school year.
Robin's also super excited because she will able to give away 3 Family Gift Baskets to 3 lucky raffle winners. So come join us on Wednesday evening at 6:00pm for the big event!