2016-2017: This year our Lane School Golden Ticket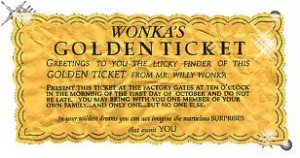 winners are students who demonstrate a Growth Mindset. These are students who stretch themselves academically and socially with the power of YET!  When the winner is announced and gets to choose from a list of special prizes.
April,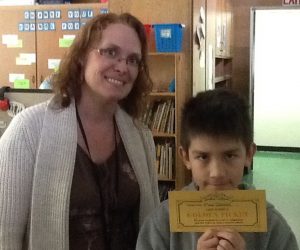 Room 11 would like to recognize this student for consistently participating in class and trying his best with classwork and assessments. When he doesn't understand something yet, he asks questions to get the help he needs. He has made progress on passage reading fluency assessments and scored 100% on his vocabulary assessment last week. Congratulations to Max for trying his best everyday! Keep up the great work!!
a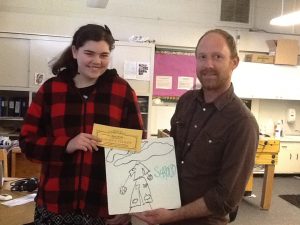 a
Room 8 celebrated Harley for requesting to complete an assessment she had previously started, and then completed a different assessment within the same class period. She scored 20/20 on Vocab and 23/25 on Comprehension. Wow, Harley!!
a
a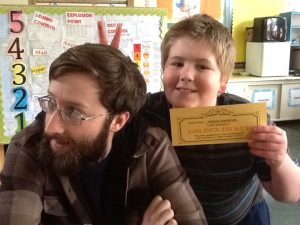 Room 9 featured Andrew S as an outstanding student who has been making a huge effort to improve academically. He has been taking his Easy CBMs seriously and checking up on his progress. He has also been following directions more carefully on his Block homework. Splendid, Andrew!