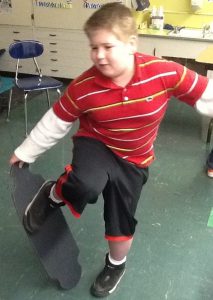 This Fall, some of our students worked independently and collaboratively in their woodshop elective. Among the projects they completed were a tool box, Jacob's ladder, and their own customized skateboard.
Lane School is grateful to the team at Tactics Boardshop in Eugene for donating the grip tape for our boards.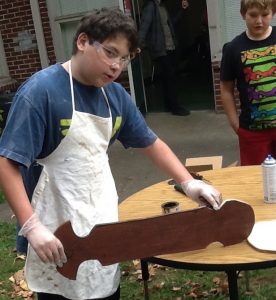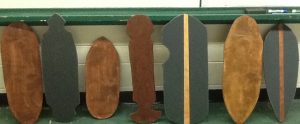 They came out great!