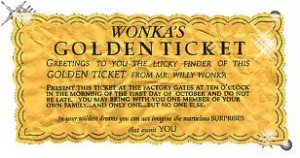 These are  Golden Ticket winners for  2016-2017  who  stretched themselves academically and socially with the Power of YET or showed Caring and Compassion toward themselves and others!
December: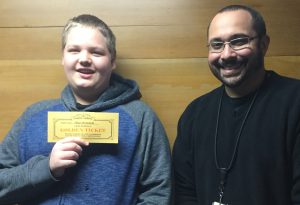 This student has been dependable and hard working for Lane School all year. He's been willing to sub in any job, without hesitation, when other students are unavailable. Thank you Mikey for your work ethic and your service to Lane School!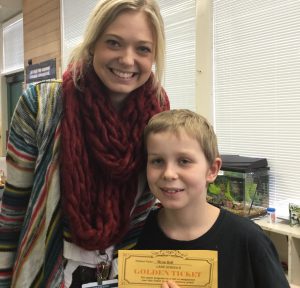 Room 16 would like to nominated this student for taking care of himself by staying on task, raising his hand to ask and answer questions, and writing on his assignment sheet without a reminder. He consistently has excellent participation and does his very best. Keep it up, Ryan B!
November: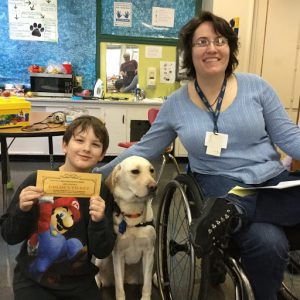 This student has taken care of himself by being responsible for his learning. In Block class, he has participated by raising his hand to answer questions, and completing work in class. He also sounds out new words and uses the power of yet when he has trouble reading them the first time. Way to go, John Allen!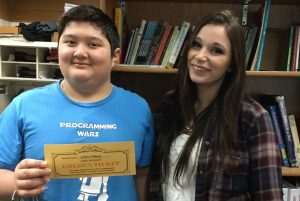 Room 15 math class acknowledges Jeffrey for demonstrating fluency in all 13 multiplication facts. This is the fastest that any student has gotten all 13 sign offs. After he got his sign offs, worked with his partner so that his partner would get sign offs too. Great job, Jeffrey!
October: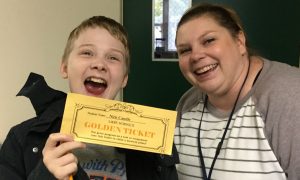 Room 9 nominated Nick for outstanding performance on his weekly Easy CBM assessment!
Room 15 wants to recognize a math student who has been on track recently by engaging in math and assisting peers when they request peer tutoring. He has demonstrated leadership in Room 15 math. Great job, Zef. Keep up the great work!
September 2017: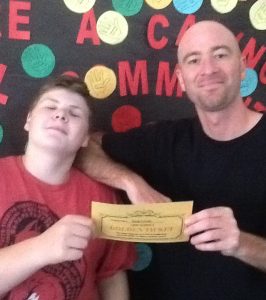 Room 9 nominated Zach for showing he is a part of our caring class community. He takes his time to make sure students feel listened to by giving his full attention. He offers to help students and staff when they need help and comes in every morning greeting the class with a positive attitude! It warms my heart to see so much caring that this guy demonstrates! Way to go Zach!!
May, 2017
aRoom 15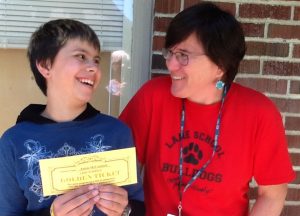 nominated this student for his excellent work on meeting his multiplication math facts fluency goal. He was the second Room 15 student to demonstrate fluency with all of the 0-12 multiplication facts). Great progress, Anton! Keep up the great work.a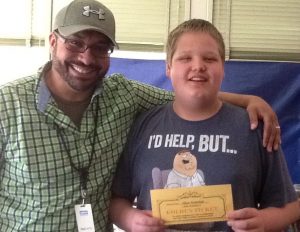 Room 10 wants to celebrate Mikey B for his great effort in the Smarter Balance practice tests as well as the cooperative leadership he has consistently demonstrated in his Leadership class. Thanks for being a great leader, Mikey!!a
Room 10 nominated Zeffry for doing a quality Smarter Balance test session during math. He has worked hard and tried his best on his state testing. Way to go, Zef!
April, 2017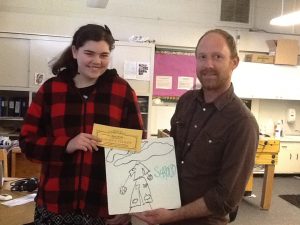 Room 8 celebrated Harley for requesting to complete an assessment she had previously started, and then completed a different assessment within the same class period. She scored 20/20 on Vocab and 23/25 on Comprehension. Wow, Harley!!a
March was a month of achievement at Lane School with 7 Golden Ticket winners!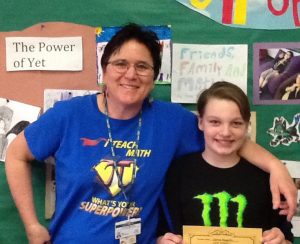 In Room 15, Jaxson did excellent work in math. He demonstrated the Power of Yet and took on really challenging work in Algebra this past week. He worked hard to earn his twos and didn't give up with math that was difficult. Nice work, Jaxson!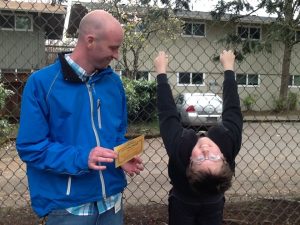 In Room 10, Andrew has made consistent academic progress on Easy CBM assessments. Way to go Andrew!
January, 2017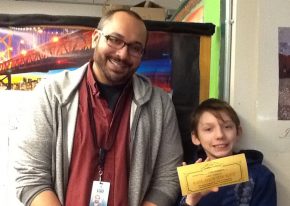 In block, Colin scored an impressive 24/25 on his benchmark assessment plus he has done an incredible job ignoring inappropriate behaviors in class. Great job, Colin!!!
In November, 2016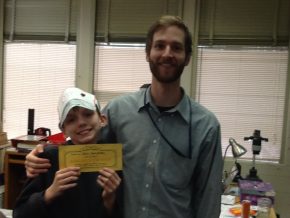 Room 8 nominated Colin for applying his full effort to everything he has tried in a brand new classroom. He put his best effort when he was not familiar with the activites YET. Room 10 also nominated him for his work in math.  He shows diligence and flexibility in math class each day. Keep up the good work, Colin.

In October, 2016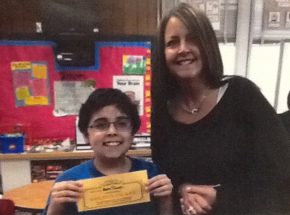 Zach was nominated for his outstanding job on his writing test, as well as for his self awareness make sure he made good choices during testing as to not distract others. He is an advocate for himself. We are so proud of you, Zach!